Four mountaineers return to K2, the second highest mountain in the world, following the tracks of their parents, who perished in their attempt to climb it decades ago.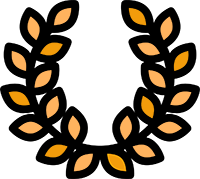 AWARDS: Grand Prix winner. Kendal Mountain Festivall/ Best Film. Mountain Culture Torello/ Best Feature Film. BANFF/ Best Director Award. Bilbao Mendi Festival/ Golden Gentian. Trento Film Festival
OFFICIAL SELECTIONS: Alpine Camera in Gold/ IDFA/ Locarno/ Vancouver Film Festival
K2. Touching the sky. On the trail of our fathers in the mountain
Hanna wasn't born yet when her father came crashing to his death in 1986. He was attempting to conquer the notoriously dangerous K2, the second-highest mountain on earth.
Łukasz was four when his mother died on the same mountain; Chris and Lindsay's mom was the first British woman to reach the summit of K2, but she didn't return, either.
During the "Black Summer of 1986," some 10 other climbers perished as well. Almost 30 years later, director Eliza Kubarska traveled with Chris, Lindsay, Łukasz and Hanna to the plateau where the fatal climbs began.
Are they able to comprehend the lure of the mountain? If so, can it help them accept their loss?