Jovica, a young man from Kosovo, among other things, dreams of emigrating and having a girlfriend to start a family. But perhaps to obtain this and more, he needs new teeth...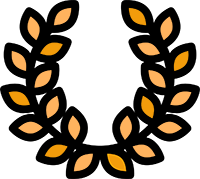 OFFICIAL SELECTIONS: Clues din Balkani - Festival de film documentar
Jovica And His Teeth. The life of a young man in Kosovo
In order to work in the catering and provide for his large family, Jovica has to repair his teeth, because no one wants to hire a waiter with the teeth like his own.
New teeth, passport, leaving Kosovo enclave, any kind of job, a girlfriend, his own family - that is the life Jovica is dreaming of.