In this artistic documentary, the legendary Czech choreographer Jiří Kylián shares his experiences and his creation process on stage.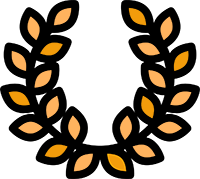 OFFICIAL SELECTIONS: Dance on Camera Festival
Jiří Kylián - Forgotten Memories. The experiences of a choreographer
Jiří Kylián is a living legend whose work can be found around the world in the repertories of leading dance companies.
This film is an up-close look at his life, his way of thinking, and the most important of his creations.