In this beautifully photographed documentary, the inhabitants that live on the banks of an Indian river show us their profound relationship with its waters.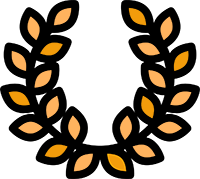 AWARDS: Best Documentary, Best Editor. National Documentary Short Film Festival of Thrissur
OFFICIAL SELECTIONS: Cut.In Student Film Festival/ Urban Lens Film Festival
Jamnapaar. The life around a river in India
Mounted on a humble wooden raft, an old man picks up the debris floating in the calm water of a river in India.
Like many of his native neighbors, the old man has always had a special relationship with this watercourse.
This documentary reveals how old and new generations still relate to this river as a source of life despite its delicate state of contamination.