Following the quest of Alfred von Rodt, a Swiss who sought to found a kingdom on the Chilean island that inspired Robinson Crusoe, in the present, his descendants live their daily lives with desires for self-determination.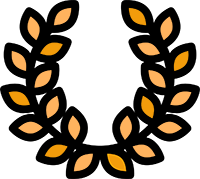 OFFICIAL SELECTIONS: Locarno International Film Festival/ Solothurner Filmtage/ FIPADOC Festival International de Documentaires audiovisuels/ Französische Filmtage Tübingen
Islander. The descendants of the Swiss settler
In 1877 a Swiss aristocrat, Alfred von Rodt, became the governor of the remote Chilean island that gave birth to the legend of Robinson Crusoe.
Exiled from his country and family, Von Rodt strived to build a utopian "little kingdom" until his death, but failed and lost his entire fortune.
The film tells the story of this outcast through the lives of his descendants, who today seek political autonomy and a preservation of their indigenous identity.