In the colorful and chaotic Sao Paulo, three Brazilian artists try to establish a collective dialogue with the inhabitants of these streets through their irreverent and unique artworks.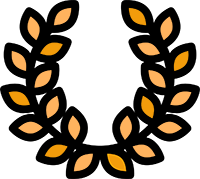 OFFICIAL SELECTIONS: Mostra International de Sao Paulo
Instigated City. The urban artists of Sao Paulo
Through paint, pollution and wood, three urban artists take over the largest South American megalopolis to talk straight into people's collective minds.
The film is a dive into the streets of São Paulo through the "Instigated" eyes of Alexandre Orion, Bruno Locuras and Pato.