This beautiful documentary takes us close to Lanny Gordin, a prolific guitarist who worked with great musicians such as Caetano Veloso. Now in the autumn of his life, Lanny embarks on a journey to his roots.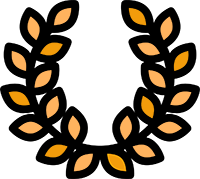 AWARDS: Best Film. Mostra de Tiradentes
OFFICIAL SELECTIONS: Mostra de Tiradentes/ Mostra Internacional de Cinema de São Paulo/ IN-EDIT Mostra Novíssimo Cinema/ Festival Internacional Del Nuevo Cine Latino Americano/ Semana de Cinema
Unheard. The journey of a veteran guitarist
A documentary made with Lanny Gordin, a fundamental guitarist of Tropicália, who "electrified" star musicians such as Gal Costa, Gilberto Gil, Caetano Veloso and Jards Macalé, among others.
In this beautiful documentary, Lanny reveals to us his libertarian compositional process and current thinking, embarking on an unusual odyssey through Brazil and China, his country of birth.