Through an beautiful black and white, we become witnesses of the days, spaces and breaths of the dancers of the National Ballet of Portugal before going on stage.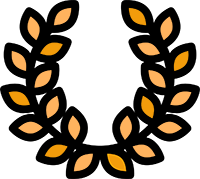 OFFICIAL SELECTIONS: Cinema Du Reel
In The Darkness Of The Theatre I Take Off My Shoes. The National Ballet of Portugal in black and white
The National Ballet of Portugal is celebrating its 40th anniversary. Since its foundation, it has aimed to present the great classics, as well as to always welcome contemporary creations.
Day-to-day life is demanding for dancers, choreogra- phers, musicians, répétiteurs, seamstresses, light technicians, sound technicians, and other elements of a large staff that make it possible for dance to travel through the rehearsal rooms and linger in the hallways before making it onto the stage.
This film follows not only the company's creations and premieres, but mainly each dancer's silent and structural work.