In Cochabamba, Bolivia, the surroundings of an urban landfill were declared uninhabitable due to their levels of contamination. This is the story of a resilient community that still inhabits the area.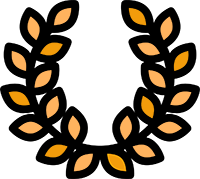 OFFICIAL SELECTIONS: FICIP/ FIDBA/ Festival de Cine de Cochabamba
In No Man's Land. The life that resists in the landfill
An environmental hazard zone was de­clared one Km. around K'ara K'ara, and it was deemed uninhabitable be­cause of high contamination levels. Currently, 90.000 people inhabit it.
This film tells the story of this urban settlement that grows around Cochabamba city's makeshift landfill, in Bolivia, where its inhabi­tants fight pollution and the corruption of their authorities.