This biographical documentary portrays the multifaceted Argentine artist José Martinez Suárez, a 90-year-old man with the youngest soul.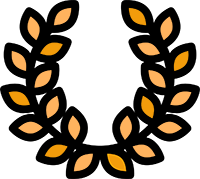 OFFICIAL SELECTIONS: BAFICI/ Piriapolis International Film Festival/ Habana Film Festival
I'm What I Wanted To Be. The youngest old man in Argentina
José Martínez Suárez is an unconditional film lover and film director, extra careful and selective actor; president of the most important festival of the continent.
He is also a beloved teacher, father, grandfather, great-grandfather and brother, eternal seducer, musician, tireless reader, soccer fan and lucid protagonist of his life and his time.

This inspiring documentary proposes a particular tour in his life to discover who this singular young man of 90 year old is.