Jaki is 27 years old and has to deal with... well, everything that entails. A hybrid short film about a state of mind in youth. Ah, Jaki also likes poetry!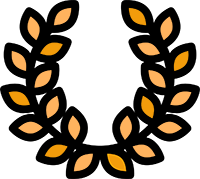 OFFICIAL SELECTIONS: Biarritz Amérique Latine/ BAFICI
I Don't See Myself Being Old. A hybrid film about being 27 years old
Jaki lives with her parents and two poodles. She writes poetry and sells knishes. One day she has a new inspiration and, as she writes, her ideas mix with her own existence.