Fragmented and multilingual, this short film is a random journey through the images of the author's quotidian world to outline the concept of friendship.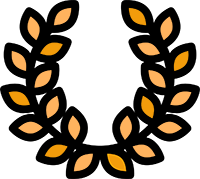 OFFICIAL SELECTIONS: Visions du Réel International Film Festival/ Solothurner Filmtage/ Internationale Kurzfilmtage Winterthur
Hypertable. An intimate essay on friendship
A cord that joins two girls stuck in the spot on the skin where the heart is, a naked woman running through her house chased by the camera, the tattoos of two male friends who have inked several parts of their bodies just to have the story of their lives written on flesh.
Shot with the puerile brushwork of a 8mm camera and spoken in several languages, this small film is composed of fragments like we have described above.
This linguistic variety is not coincidence, especially when it comes to finding the concise words that explain the phenomenon of friendship, which, as someone in the movie suspects, is close to being a construction-destruction force, very close to love.