Using film footage from different periods, this essay on family memory and documentation compiles films sent as postcards to distant relatives. A jewel of the archival documentary.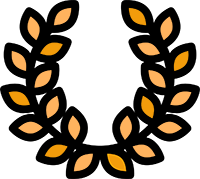 OFFICIAL SELECTIONS: Mar del Plata IFF/ Milano Filmmakers Festival/ Montréal - Festival du Nouveau Cinéma/ IndieCork Film Festival/ Diagonale/ Jeonju International Film Festival/ Jihlava IDFF/ Indielisboa/ Ann Arbor Film Festival/ Thessaloniki IDFF
How we live - Messages To The Family
This film is a study in the most private ephemera of film practice in a form of letter writing.
The family recordings that structure the film are like moving postcards, telling of various lives and lifepaths during the 20th century.
In this way, the film not only produces a community, but also establishes a timeless togetherness, allowing generations of filmmakers to speak to one another and, via the medium of the movie screen, to us.