Welcome to the Hotel Nueva Isla. Once a luxurious hotel, now this decaying building houses souls from the Havana fringes. Among them is Jorge, a lonely man who lives under this roof that will soon cease to be his.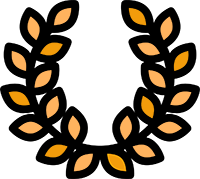 OFFICIAL SELECTIONS: Rotterdam International Film Festival/ Jeonju International Film Festival/ DocsDF/ Miradas Doc/ Moscow International Film Festival
Hotel Nueva Isla. The souls inside a hotel in ruins
The formerly luxurious Hotel Nueva Isla, now in ruins, is a shelter for people living on the fringes of society.
Jorge, a solitary government functionary retired who is losing his memory, spends his time locked up in the building until the evacuation becomes imminent.