In the midst of a severe crisis, Lebanon is the stage of a battle between the people and its political class. This short film explains why only a revolution can save the country from total collapse.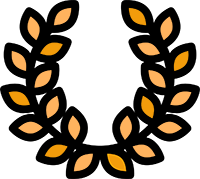 This film is a Guidedoc Special Premiere
Homeland Gone. Why Lebanon is on fire
Lebanon is a country hijacked by sects, money, and power.
While citizens long for a collective identity to thrive as a community, politicians use the sectarianism for their corrupt ambitions.
Unless there is a change, Lebanon will be lost forever.