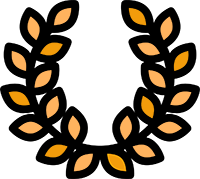 OFFICIAL SELECTIONS: IDFA/ Hot Docs Canada
Holy Cow. A strange animal in the village
Tapdiq has a big dream. He wants to bring a European cow to his picturesque village in the mountains of Azerbaijan and thus improve the living conditions of his family. He decides to name the cow Madonna.
But his passion confuses his village's conservative community. The old people see a threat in the foreign cow. Its milk must be bad and could only brings disease to the village.
Even his wife, Vafa, doesn't really want to deal with such a strange breed. Tapdiq is ready to risk anything.
¿How do people deal with change and at the same time try to stay faithful to their traditions? Holy Cow questions prejudices against foreign countries and how ready we are to welcome newcomers.