Shot in 16mm in the best style of the informational ethnographic documentaries of the 1980s, this is a portrait of the rituals of daily life in a small Haitian village.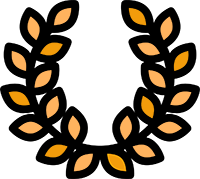 OFFICIAL SELECTIONS: Margaret Mead Film Festival/ American Film Festival/ African Diaspora in the Americas Film Festival/ Black Images in Film Festival/ Festival de Cultura Cuba
Haitian Song. A glimpse into deep Haiti
Como cuenta el narrador del film, hay un grupo de gente que ha estado en el mundo desde hace mucho tiempo and, whenever they have children, the children always stay on the same land.
This is the case of the people we see in this documentary. In rural Haiti, although life is often difficult it is strengthened by strong family ties and deep traditions.
Filmed in 16mm in 1982, the film is a valuable document that eternalizes the habits and customs of a noble and resilient people, normally invisible for the rest of the world.