In this emotional and sensory journey, we accompany filmmaker Khoa Lê to Vietnam. Here he reunites with his roots amid a kaleidoscope of images and memories.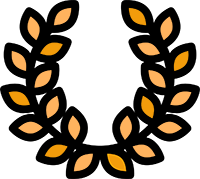 OFFICIAL SELECTIONS: Hot Docs/ Visions Du Réel/ Cinéma Du Québec Á Paris/ Rencontres Internationales Du Documentaire de Montréal/ Antenna Documentary Festival/ Festival International Du Film Francophone de Namur
Grandma. A sensory trip to Vietnam
Khoa Lê chronicles his trip to Vietnam, visiting his remote family for the end of the year festi vities. Places and faces, both familiar and foreign, the said and the unsaid.
Time has passed, miles too. With the colorful personality of the grandmother, portrait and self-portrait mingle with much humor and emotion.
Little by little, the individual quest turns into a sensory experience, through a dreamlike mosaic of kinship, memory and identity.