Used by millions, YouTube is already the container of the world's imaginary. Filmmaker Dominic Gagnon makes a collage of youtubers footage to reflect on this and other implications of our time.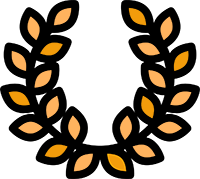 OFFICIAL SELECTIONS: Visions Du Réel / Rotterdam International Film Festival
Going South. Is Youtube our image book?
Based on YouTubers footage, Dominic Gagnon comes up with a constellation that may be the spirit of the world in the age of fake news and information spreading so quickly.
Going South offers the coordinates that establish connections that are only possible because we remain online.