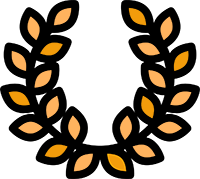 AWARDS: Special Jury Mention. Festival In-Edit Barcelona/ SADE Award. Dock of the Bay San Sebastián Music Film Festival
OFFICIAL SELECTIONS: Murcia International Film Festival/ II Films Infest Mallorca
Geometry of Splendor, An Industrial music experiment in Spanish lands
What is music and what is not? This is the first provocation that poses "Geometry of Splendor" in its first minutes.
The question opens up a whole spectrum of philosophical dissertations, psychedelic images and sounds of varied nature that tell us the story, references and the cultural and political context that encircled the Spanish industrial music band "Esplendor Geométrico" in the 80s .
Illustrated by a collage of images that play around on a kinetic and disruptive screen, just like the irreverent musical proposal of the Spaniards, the film sends an invitation to reflect on the infinite possibilities of music as an expressive medium to interpret and change the world we live in.