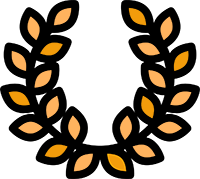 OFFICIAL SELECTIONS: Dubai International Film Festival/ Arab Film Festival Tuebingen/ Monaco Charity Film Festival/ Edinburgh International Film Festival/ Tous Ecran Beirut
Gate 5, Evoking the countryside from the port of Beirut
If there was a great social phenomenon brought by the economic boom of Lebanon since the 60s it was the important migration of peasants from the countryside to the city of Beirut, whose port became the first entrance of such bonanza.
Director Simon El Habre frames his camera to film his father, one of many peasants who enjoyed provincial life but who decided to take a truck to work in the ground transportation of goods brought and shipped by the port.
Beginning with interviews and visits to important places in the life of his father, the film opens up to portray other men who have lived similar experiences.
The most interesting feature of the film is its free editing, which oscillates between provincial images and those of the daily life of the port, a resource that leaves much space for the viewer to elucubrate new senses and evocations.