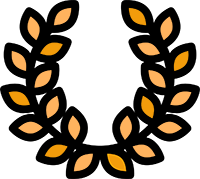 OFFICIAL SELECTIONS: IDFA/ Thessaloniki Documentary Film Festival
Fortunate Son. The exploration of myself within my own family
This film is an autobiographical documentary by the son of Greek immigrants living in Canada.
After overcoming a severe drug problem, and motivated by a search for happiness with his new fiancee, filmmaker Tony Asimakopoulos turns his gaze on his complicated, painful relationship with his overbearing mother and ailing father, and the patterns of dysfunction they share.
A film about faith, despair, renewal, and the different kinds of love in a family, FORTUNATE SON follows the filmmaker from his childhood home in Montreal, to the Greek villages of his parents' birth, and beyond.