After a tragic fire in Melbourne's northeast in 2009, a group of Australian Blacksmiths begin to build their greatest joint work made of metal: the Blacksmiths' Tree.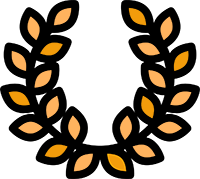 OFFICIAL SELECTIONS: Melbourne Documentary Film Festival
Forged From Fire. Building a metal tree
On Black Saturday, 7 February 2009, townships north-east of Melbourne were engulfed by firestorms. Considered our worst ever natural disaster, these fires resulted in the highest loss of life peacetime Australia has ever known. After the horror of immediate losses, people embarked on various journeys of repair and recovery. The Blacksmiths' Tree was one of them.
Designer and metal artist Amanda Gibson gathered a team of seasoned blacksmiths from around the world to create a life-size stainless steel and copper gum tree. This happened within a community traumatised by the Black Saturday Fires. The Blacksmiths' Tree would not be without its challenges, but what it became for the people involved is something no one could have imagined.