Argentine filmmaker Iar Said shoots a set of tragicomic postcards documenting his aunt Flora, a 90-year-old woman who wishes to die.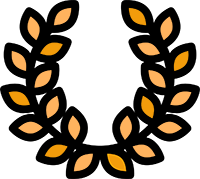 AWARDS: Robert Flaherty Film Seminar Award/ Best Feature Film. Fondo metropolitano de la Ciudad de Buenos Aires
OFFICIAL SELECTIONS: W.I.P. Bienal de Arte joven de Buenos Aires/ BAFICI
Flora's Life Is No Picnic. How to organize the death of an aunt
Flora Schvartzman is a 90-year-old single woman who wishes to die since the day she was born.
Estranged from her family, she comes into contact again in order to organize her own death.
Iair, her great-nephew becomes interested in her life and above all… in her heirless apartment.