At 11, Bryan grapples with a missing father in the U.S. and a looming decision: pursue education or embrace his family's cowboy legacy.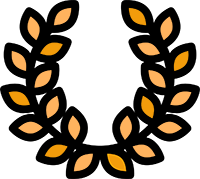 AWARDS: Audience Award. Morelia Festival
Field Season2 - Dreams, Legacy, Crossroads, Sacrifice
Young Bryan's world revolves around a dream: to meet the father who ventured to the United States and disappeared. While his dedicated mother toils to secure his education, the allure of his family's cowboy tradition beckons. Torn between legacy and a potentially different future, Bryan stands at a crossroads that will shape his destiny.