Fausto is a very special young man. Fausto faces the process of entering the public university in Argentina. Fausto has autism, and this will be a difficult challenge.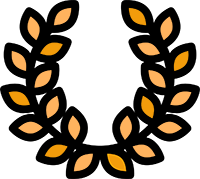 AWARDS: Winner. Bienal Internacional de Cine Científico Ronda Madrid
OFFICIAL SELECTIONS: FESAALP/ Miradas Doc/ BOSIFEST
Fausto Also. The first young person with autism in a public university in Argentina
The decision of a young man with autism to enter the public university poses great challenges in the educational community of Argentina.
Fausto takes the admission course accompanied by his therapists, while his family and the teachers look for the best way to integrate him in a process full of setbacks.