In this drone film, the filmmaker Thomas Vital makes a breathtaking visual contemplation on the majestic geography of the Faroe Islands.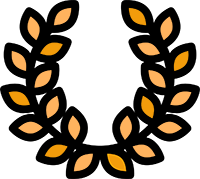 AWARDS: Winner in the category Drone Films. Calcuta Film Festival/ Best Drone Created Film. New Media Film Festival
Faroe Island, The Hidden Secret. A breathtaking drone film

The beautiful nature and landscapes of the Faroes demonstrated in an artistic way.
Discover that last hidden secret on Earth.