Sergei Loznitsa, a master of contemporary documentary filmmaking, makes a delicate observation of the bodies of men and women during a day of hard work in a foundry and a clay factory.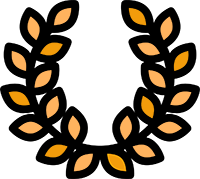 OFFICIAL SELECTIONS: Grand Prix International Film Festival in Lion/ Best International Film "Media City" International Film Festival/ Jury Award International Film Festival/ Best Camera "Message to Man" International Film Festival
Factory. A short film by Documentary Master Sergei Loznitsa
An industrial monster destroys a person by antediluvian mechanics and exhausting automatism.
The film consists of two parts: "Steel" and "Clay"; it is the material that dictates the composition and the plot. "Factory" is about people who are parts of the world of machines.
One shot of a female worker is divided into several pieces at some point, leaving a woman only the mechanistic nature of her existence in this space. The human body becomes a pure function.
The infernal factory enslaves life, bringing it to the level of reflex.