What is a family? This documentary explores the enigma through Aliona, a special needs child who begins to live with an adoptive family after living in an orphanage for a long time.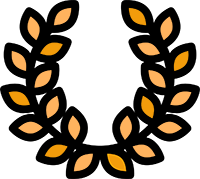 OFFICIAL SELECTIONS: Artdocfest
Exotic Sheep. When burns are a map to happiness
12-year-old Aliona loves drawing, singing the songs of youth pop groups and is reluctant to study. Aliona is a special needs child. Aliona has burns all over her body and she has no hands.
She had been living in an orphanage for a long time, and now the girl is taken to be raised in a large foster family. Aliona suddenly has a mother, father, grandmother, brothers, sisters, new friends and pets.
Aliona and her new family members are learning to speak a common language, listen and understand to each other, make compromises, see the beauty around them and find it in themselves.