What would happen if you entered a nocturnal Athens that you did not imagine? Political, human, unpredictable. This documentary is a kaleidoscope of voices about contemporary Greece.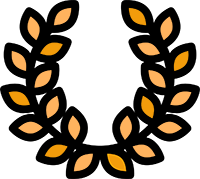 OFFICIAL SELECTIONS: Montreal International Documentary Festival/ Thessaloniki Documentary Festival/ Festival cinéma du monde de Sherbrooke/ Montreal Greek Film Festival
Exarcheia: The Chanting of Birds. An underground journey through Athens
This documentary takes us on a dreamy nocturnal stroll through one of Greece's most politically active neighbourhoods, situated in the heart of Athens, just below the Acropolis.
In this lively and mythical space, you meet a coterie of characters whose ideals and aspirations are in constant flux.
Set against the backdrop of the economic crisis, Exarcheia, the Chanting of Birds is a poetical and polyphonic essay that dives into a place where living together is first and foremost a matter of shared speech and hopes held in suspense.