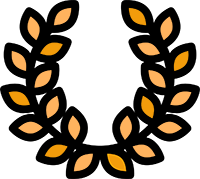 OFFICIAL SELECTIONS: Cinema Du Reel/ Rendez-Vous With French Cinema en Nueva York
Espace. The geopolitics of a schoolyard
By means of a sketch, a little girl explains how space and games divide up between boys and girls during recreation and how this causes her a problem on a daily basis.
In spite of her various attempts, she does not find solutions to this problem which goes unnoticed by the others, children as adults do not seem to be concerned.
We discover subtleties of geopolitics in the public place on the scale of a schoolyard.