Young Mohamed Bouazizi never knew what would happen after he set himself on fire in front of a police station in Tunisia as a protest to the abuse of power. This film illustrates the spark of a revolution ignited.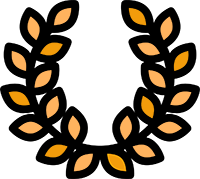 OFFICIAL SELECTIONS: Dok Leipzig
Error 404. An Incineration and the Arab Spring
After enduring years of harassment from the police, Mohamed Bouazizi comes to a decision.
On December 17th, 2010, he publicly sets himself on fire.
This is where "Error 404" takes up its narrative about the beginnings of the Arab Spring.