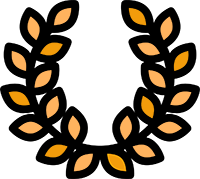 OFFICIAL SELECTIONS: IDFA/ Hamburg International Film Festival
The Empire of Evil. The Iran we don't know about
Our knowledge of Iran is limited by what we see and read in the media. Mohammad Farokhmanesh lives in Hamburg by choice and is Iranian by birth.
He visits its capital Tehran and encounters the reality of modern Muslim society, torn between prejudice and the quest for personal identity.
The protagonists speak openly and discerningly of their problems and hopes and about how they envisage their future.