Shot in stunning black and white, this is a cinematic immersion that unveils nature with its creatures and elements in its purest state through beautiful landscapes on five continents.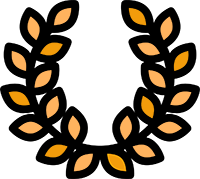 AWARDS: Best New Zealand Feature. Doc Edge
Elementa. A visual meditation of wilderness
From huge whales to tiny insects. Forests and jungles. Oceans and skies. This film transcends the nature documentary to become a meditative and even spiritual observation of wilderness.
Conceived as the final installment of his speechless trilogy, New Zealand filmmaker Richard Sidey travels to five continents to capture these majestic images filmed in powerful black and white.