Isabel, a Brazilian woman, dreamed that someone strangled her three days before she was murdered. Years later, her son, the director of this documentary, tries to build an image of her in the face of impunity.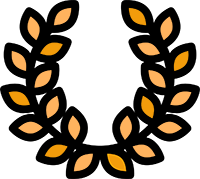 AWARDS: Best Documentary EDT Award, ABD-SP Award. 23º Festival Internacional de Documentários: É Tudo Verdade
OFFICIAL SELECTIONS: CineSesc/ Festival de Brasilia Do Cinema Brasilero
Elegy of a Crime. An image to do justice
Uberlândia, Minas Gerais, February 24, 2011. Isabel Burlan da Silva, mother of the
director, is murdered by her partner.
"Elegy of a crime" is the final part of the "Mourning Trilogy", that addresses the tragic family history. In the face of impunity, the film plunges on a dizzying journey to rebuild Isabel's image and life.