When the electoral campaign for the student elections begins in a Brazilian high school, the friendships, dreams and passions of these young people are put under total tension.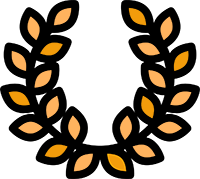 OFFICIAL SELECTIONS: Dok Leipzig
Elections. Resistance and dreams in the student elections
In the midst of student elections, the youth at a high school in Brazil organize themselves for the upcoming elections.
Four groups of students, with different opinions and worldviews create lines of action, electoral programs, and propose improvements for the the school.
The conflicts and tensions between the parties reveal their political differences, and the forcefulness of daily reality coexists with the resistance of dreams, of friendship, and the right to create paths for the world one believes in.