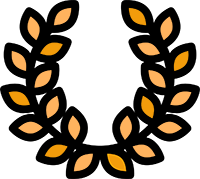 OFFICIAL SELECTIONS: DOCfeed/ Lima Film Festival
Eielson Nude, A segmented portrait of an extraordinary artist
The visits of director Patricia Pereyra to the residences of the Peruvian plastic artist and poet Jorge Eielson in Sardina, Italy and Paris, make up a segmented interview that invites the viewer to assemble this cinematic portrait of one of the most important artists in Latin America.
That he likes his solitude does not mean that he is a solitary man, says Eielson in his own words at the beginning of the film. Those simple but acute statements are the ones Pereyra looks for as she builds a quite unpredictable interview.
The death of Eielson a few months after these visits occurred in 2005, makes this film a valuable document about the last era, the last thoughts that this tireless artist embodied in the twilight of his life.