Efterklang goes to an old Russian mining town, Piramida, to get inspired for their new album.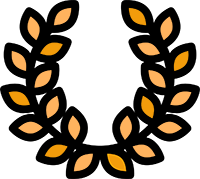 OFFICIAL SELECTIONS: IDFA/ CHP:DOX/ End of the Road Festival/ Love Film Festival tARTuFF/ Roskilde Festival/ Katusekino/ Switch Fringe Festival/ Brussels Film Festival/ Beat Film Festival/ FUMO Festival/ CGAC/ KUNSTHALLE São Paulo/ Trondheim International Film Festival/ Threshold Festival/ Doc Aviv Film Festival/ Istanbul Independent Film Festival/ Gothenburg International Film Festival/ International Film Festival Message To Man
Efterklang: The Ghost of Piramida, the Sounds of a Soviet Chimera
The rubble of the abandoned mining town of Piramida begins to sound like never before since the arrival of some particular visitors.
The trio of Efterlang, the pioneer band of the post-rock genre in Denmark, becomes guests of this failed Arctic chimera of the Soviet Union with the sole purpose of catching the sounds that emanate from their ferrous entrails.
The film documents the sound exploration of the visitors facing the recording of their new album and allows us to experience a tremendous opportunity to train our ears before the infinite sound spectrum that awaits our listening.