Shortly after Trump was elected president, an Indian immigrant is killed in a hate crime in Kansas. His widow carries the consequences in a country that looks more alien than ever.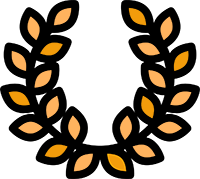 OFFICIAL SELECTIONS: Tasveer Film festival/ Adirondack Film Festival
We belong? The shadow of xenophobia in the United States
In February 2017, just weeks after President Trump's inauguration, Adam Purinton walked into a bar in Olathe, Kansas and shot Srinivas Kuchibhotla, a 32-year old Indian engineer who worked at Garmin.
The senseless murder was preceded by a verbal attack, during which Purinton shouted "get out of my country" and referred to Kuchibhotla as a terrorist.
Now, the victim's widow, Sunayana Dumala, struggles to piece her life back together and find a message of hope as she moves forward.