A comfortable sofa, nail polish and strange gloves. You are about to witness a conversation as fleeting as it is revealing with Andrea, a transsexual turned woman in her 50s.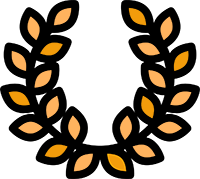 OFFICIAL SELECTIONS: OFF COURTS TROUVILLE/ IndieCork 2022 Film Festival
Devenir Elle. Becoming a woman in my 50s
"Devenir Elle" is an intimate and moving portrait of a transgender woman named Andréa who decides to transition at the age of 50.
In this very personal, shot in the form of a short interview, Andrea tells us about her journey as she begins living her life as her true self. The film provides a detailed look into the life of a transgender person.