Guided by the reflections of José Mujica, known as the world's most austere president, three stories in three different continents speak about the inequalities of the human condition.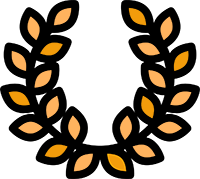 AWARDS: Best Feature Documentary. Goya Awards/ Best Documentary Film. Seminci/ Jury Prize. Festival Cine Las Americas/ Audience Award. Festival Cinemambiente Torino
OFFICIAL SELECTION: IDFA/ Nomination Platino Awards/ Nomination for Best Original Son at Goya Awards.
Delicate Balance. An Eye-Opening film about human inequality
In this film three stories are intertwined on three different continents.
Two Japanese executives in Tokyo whose lives are locked in a vicious circle of consumerism and their job in corporations.
A sub-Saharan community on Mount Gurugú, near the fence of Melilla, the border between Africa and Europe, that risk their lives every day trying to cross into the First World.
And several families in Spain destroyed by the crisis, real estate speculation, political corruption and the loss of their homes.