A Google Earth map lands in a bucolic French countryside landscape. Among a group of young people is Anastasia, a young Russian girl who is trying to get her life back on track after the death of her father.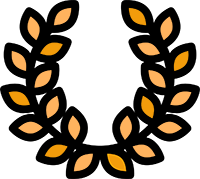 OFFICIAL SELECTIONS: Clermont Ferrand Film Festival/ Coté Court/ Festival du cinéma de Brive
Daughter of the Baltic Sea. The life of Anastasia
Anastasia is a young Russian woman born in the ashes of the Soviet Union, at the dawn of the Internet.
She has now been living in France for several years. After the sudden death of her father, Anastasia feels at a loss, having to find her place in this new reality.