In the quiet interior of his studio, a Ukrainian painter draws portraits of Kiev that delineate the recent tumultuous political history of his country, even if he denies it.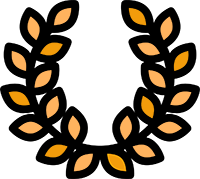 OFFICIAL SELECTIONS: Visions Du Réel
Cursed Days. A painter and a political hurricane
In the centre of Kiev, the confined space of Vladimir's engraving studio removes him from the world.
The sounds and images of a revolution, and those of a war to come, mix with the country's history recounted by the suspended memories of the Master and the precise lines of his drawings.