Through interviews with experts on both sides of the Atlantic, this film visits various natural history museums and zoological gardens to understand what our ideal relationship with nature should be like.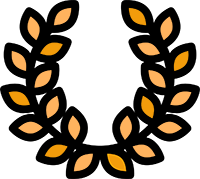 OFFICIAL SELECTIONS: DOK Leipzig/ Academia Film Olomouc/ Dunkers Kulturhus/ Rain, International Nature Film Festival/ InScience Film Festival/ Innsbruck Nature Film Festival/ National Swedish Television/ Exhibition at Galleri Axel/ Tempo Festival
Curiosity and Control. The mystery of our relationship with nature
Curiosity and Control is about our relation to the natural world. Filmed in New York, Chester, Paris, Berlin and Stockholm, the film is a journey through museums of natural history and zoological gardens with reflections upon these by historians, architects, zoo directors and a museologist.
The stories deals with wonder, curiosity, control, the urge to protect and how to connect with the natural world.