This documentary shows an eclectic community of students, doctors, and engineers unite against COVID19, turning to open-source solutions to innovate life-saving protective equipment.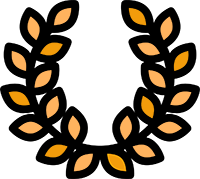 AWARDS: Winner of the Roche Canada COVID-19 Innovation Challenge
and the Code Life Ventilation Challenge, McGill University
Cosmic - Resilience Community
This is a potent documentary that traces the journey of an extraordinary coalition formed in the face of a global crisis. In response to the COVID19 pandemic, a diverse assembly of students, doctors, and engineers from across British Columbia, Canada, rallied together to form an open source community. United by a common mission, they harnessed their collective talents and creativity to design innovative Personal Protective Equipment (PPE) devices, devising inventive strategies to curb the virus's spread. This documentary showcases the power of collaborative innovation and resilience in an era defined by unprecedented challenges.