Brazilian filmmaker Octavio Cury travels to Syria and obtains a book written by his great-grandfather, an icon of Arab theater. From now on, his findings will emerge from an encounter between two worlds.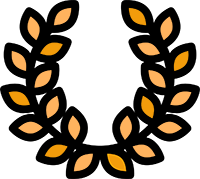 OFFICIAL SELECTIONS: IndieBrasil12/ Mostra Mundo Árabe de Cinema São Paulo/ Mostra Autoretratos/ Mostra de Cinema Árabe UFRJ/ LatinArab Buenos Aires / Sofia Menar/ Beyond Spring at Werkstatt der Kulturen Berlin
Constantino. Traveling back to my roots in Syria
On a trip to Syria, director Otavio Cury finds a book written by his great-grandfather, a pioneer of the Arab theatre.
Translating the book into Portuguese is the first step of a journey where past and present, East and West, the filmmaker and the Other merge into an amalgam.