Filmed over the course of three years, this serene and delicate documentary follows three orchestral conduction students from different parts of the world as they begin their promising careers.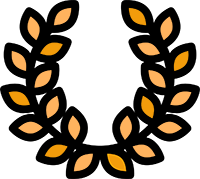 OFFICIAL SELECTIONS: IDFA/ Tampere Film Festival
Conductivity. The challenge of conducting an orchestra
This is a film about creative leadership and growing to become a leader. The three
main characters are I-Han Fu from Taiwan, Emilia Hoving from Finland and James Kahane
from France. They study orchestral conduction in the Sibelius Academy in Helsinki, Finland.
We follow their journey from being a student to world class artist during three years. It's a rocky road, where tension, social fears and elements out of their control can create insurmountable obstacles.