Inspired by Aristophanes's "The Birds", this experimental piece provokes an encounter between two humans and these winged animals that inhabit a mysterious ancestral forest. Can all species become allies?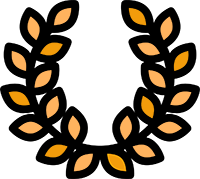 OFFICIAL SELECTIONS: Rotterdam International Film Festival
Common Birds. The forest of winged species
An avian call seems to have triggered two Athenians to flee Greece to a far away island. There, they end up lost in a mysterious forest inhabited by birds of all kinds.
Suddenly, an ancient language spun through whistles is reborn in front of us. Suddenly, the birds communicate, and they understand them. A bird-woman and a man with ambiguous intentions join the plot.
Will they find a balance?