Arami returns from Europe to Paraguay to take care of her elderly mother, who suffers from epilepsy and Parkinson. Clouds are over this house. The future is uncertain.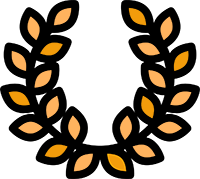 AWARDS: Regard Neuf Award. Visions Du Reel
OFFICIAL SELECTIONS: Karlovy Vary International Film Festival
Cloudy Times. A daughter's film about old age
The health of Arami's mother is increasingly deteriorating. For as long as Arami can remember, her mother suffers from epilepsy and Parkinson's disease.
Since no one except Arami can look after her mother, she has to return to Paraguay from Germany, where she was living with her partner.
Will she be able to find a solution for her mother in a country, where the caretaking of the elderly is mainly up to their relatives?
And if so, should she give up her happiness in Europe and go back to her mother?