This independently filmed short film is a glance at the Chinese community in Brazil, with all its nuances, stereotypes and unexpected particularities.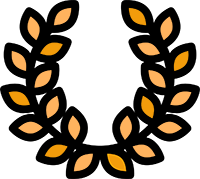 AWARDS: Best short, Best sound, Best art, Best editing. Kinoarte Film Festival
OFFICIAL SELECTIONS: Olhar de Cinema International Film Festival/ Kinoarte Film Festival
Chinese people it´s all the same. Oriental roots in Brazil
All the way across the world, there is a great nation. They say everything there is backwards.
Behind their slanted eyes, immigrants carry with them their ancient eastern traditions. With its Lusitanian (?) accents, Neo-Pentecostal beliefs (?), and customized tricycles (?), they came searching for better lives.
Chinese pray, Chinese runs, Chinese do the samba. After all, as everyone knows, "Chinese people it´s all the same". This is a film about chinese immigration in Brazil.